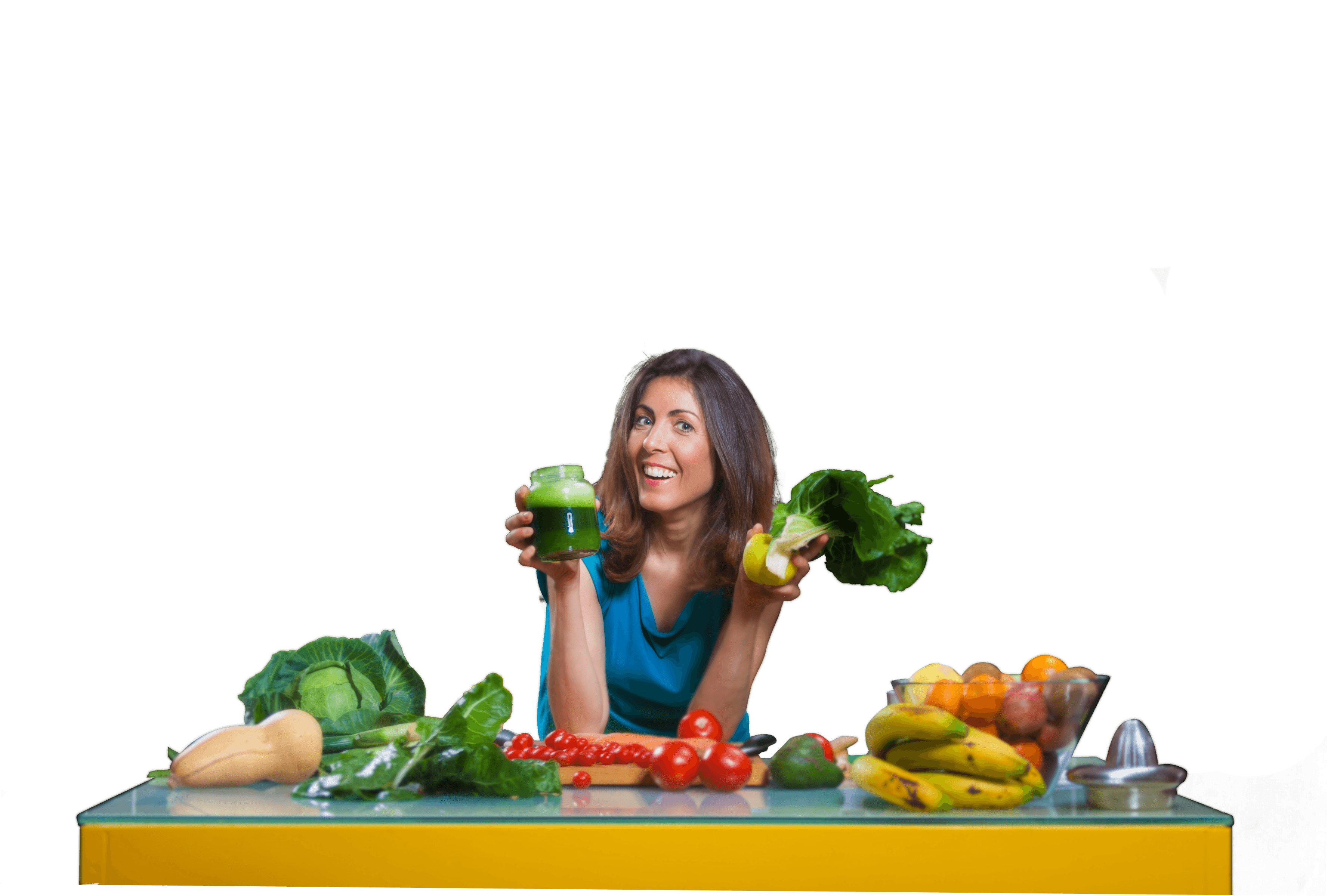 Vigorous, sexy
and healthy!
Is that how you'd like to be, but feel overwhelmed with where to start?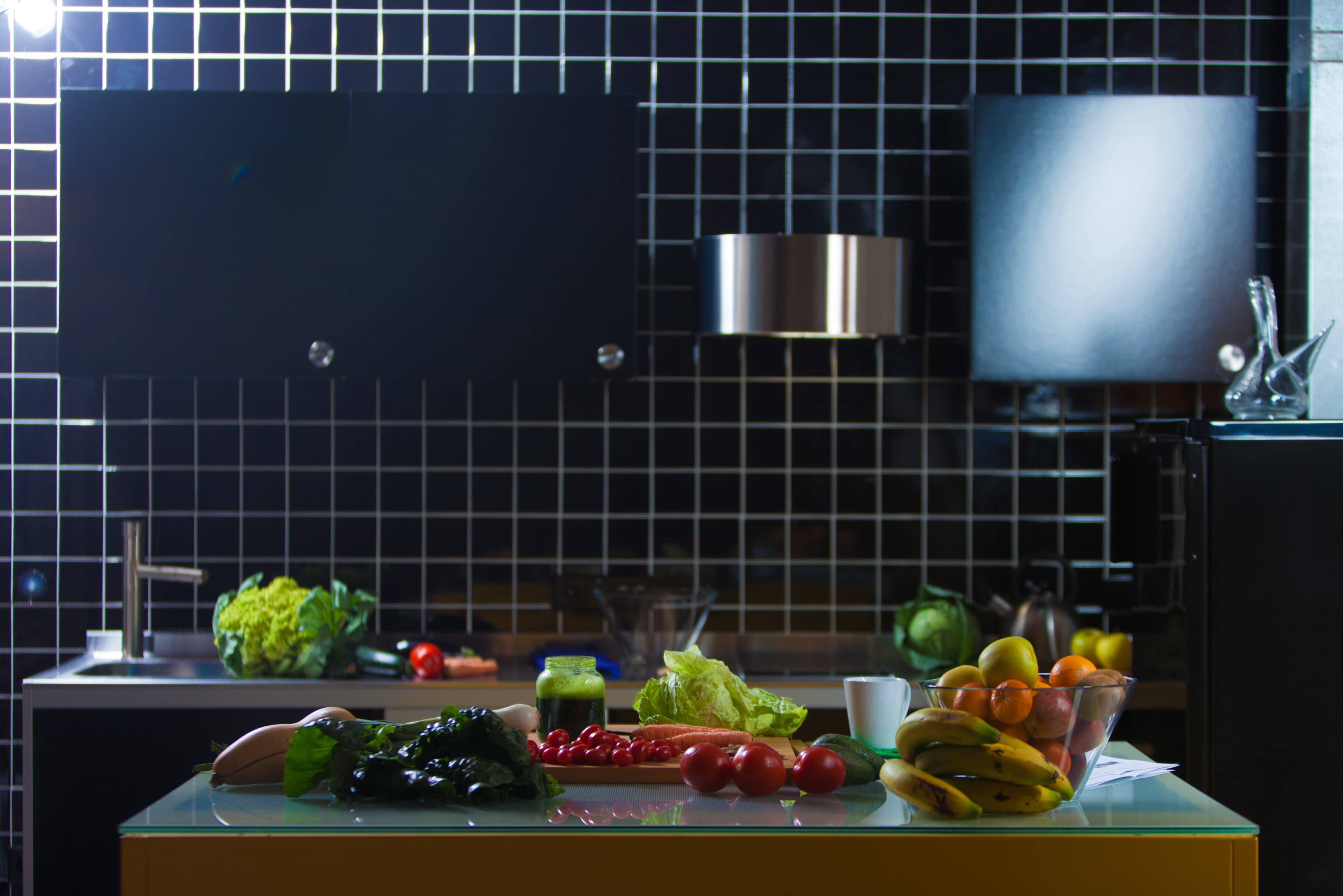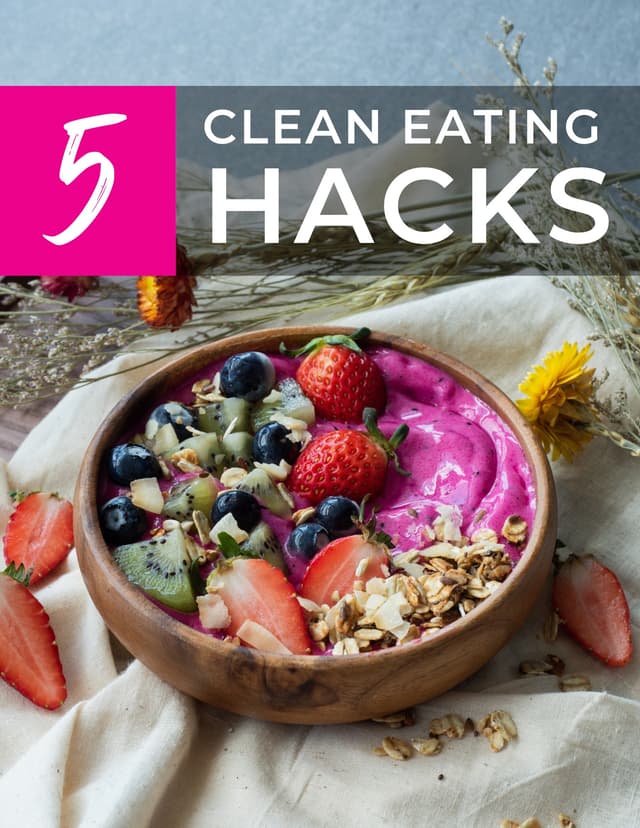 Learn How To Eat Clean and Feel Incredible!
Grab my 5 Clean Eating Hacks guide - for free!
I'll help you to avoid foods that are wreaking havoc on your body and causing unwanted symptoms, so you can restore your gut, energy and natural weight.
Hi! I'm Elisabet.
Holistic Nutrition Health Coach
I help women how to take back their health and power by adopting a healthy lifestyle through smart changes that bring life-long results.
My holistic nutrition coaching practice is based on the principle that there is no one size fits all approach to sustainable health and well-being. You will learn how to take control of your health, your weight, and know for yourself what to eat according to your bio-individuality. That means I'd build a highly personalized program tailored to your concerns. I focus on gut health, clean eating and detoxification. My intention is to help you implement sustainable food and lifestyle changes for prolonged health, so you can reach your full potential.
Together we will...
Recognize the cause of your discomfort by reviewing your health and personal history, to be clear about what you want to improve and how.
Establish your goals, and the tools to achieve them, respecting, purifying and nourishing your body throughout the process
Transform your health by experiencing a holistic reset in many different areas, including (but not limited to) food/nutrition, sleep, stress management, movement, and relationship with food.
If you are ready to start your transformational journey towards better holistic health, book an initial 30-minute FREE health history consultation with me.
Work with me
You can choose between one of my following programs
3 months
Healthy Habits Coaching
If you are completely overwhelmed by conflicting nutrition information, and don't know where to begin to feel better, I will eliminate the noise and give you the answer through my 3-Month Healthy Habits Coaching Program. I will help you establish the foundation of a healthy sustainable lifestyle through consistent accountability and support.
Learn more
6 months
Holistic Reset Coaching
If you feel completely stuck, stressed in your life, self-conscious unmotivated regarding how to start and maintain a healthy life style, and feel totally disconnected from your body and from yourself, I can help you with this highly personalized 6-month program. We will look at your health holistically, dig deep to understand the root cause of imbalance(s), and ultimately help you find balance and harmony in all areas of your life.
Learn more
Your body becomes physically healthier when it is impregnated with meaning